I love that Zazzle has shops created by movie company's the Disney shop is one of my favorites. I added a few other movie and media items below and links to the shops as well as the Disney shop like harry potter Doctor Who and comics.

Lots more Disney Frozen Ornaments

Here
Find Frozen Shirts, mugs, magnets, cards, lunchboxes, phone cases and more
HERE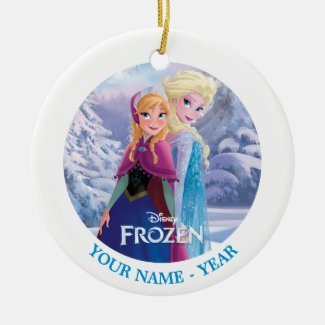 Sisters Personalized Christmas Tree Ornament
by
disney
Browse through more unique
Christmas ornaments
at zazzle.com
Olaf Snowflakes Christmas Tree Ornament
by
disney
Create
customized christmas tree ornaments
at zazzle.com.
More Great Disney stuff at the with your favorite movie Folk. Big Hero 6, Monsters inc,
Nemo, cars, up,Tinkerbell.planes. Brave, Muppets, Princesses and so many more
Click Here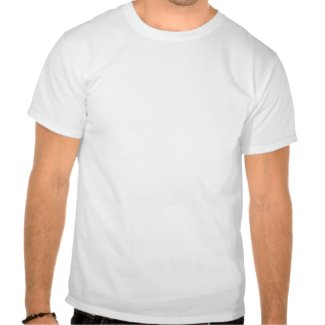 Sulley Holding Mike Tees
by
disney
Make
custom t shirts
at Zazzle
Carl from the Disney Pixar UP Movie Holding Postage Stamps
by
disney
Look at other Disney Stamps at
zazzle.com
Any Doctor who fans out there???
Crack in Space and Time iPhone 5 Cover
by
LilBit_O_HarMony
View
iPhone 5 cases
online at Zazzle
Harry Potter is a favorite in our house check out an entire shop of products
here
Here
DC Comics shop
Here